Your guide to Singapore's Private, Freelance and Independent Fitness/Wellness Professional Community - who specialize in a wide array of home, mobile and corporate fitness services, right At YOUR Location!!!
SingaporeFitnessNetwork.com is proud to be your official guide to Singapore's Private Fitness and Wellness Community providing Island-Wide, On-Site fitness services at your specified or desired location!
Locate and contact your choice of personal trainers, fitness coaches, aerobics instructors, Yoga & Pilates teachers, sports performance coaches and other fitness & wellness specialists to help you achieve your fitness goals - all at YOUR very own location!
Click On The Photo Montage Of Our Listed Singapore Members
To Search For Your Fitness Provider By Various Parameters
Simply click on any of the following now to view, select and contact your own choice of trainer, instructor or coach throughout Singapore:
As Singapore's All-In-One Resource On Home, Mobile & In-House Fitness/Wellness Services, we are confident that you can find everything you need to improve your life and achieve your fitness/wellness goals here!
From home personal training to group aerobics instruction, from personal Pilates lessons to private Yoga sessions, from indoor fitness coaching to outdoor fitness boot camps, you'll be dazzled by the sheer variety of choices we have - to help you get in shape!
Click On The Respective Regions On The Singapore Map
To Search For Your Fitness Provider By Location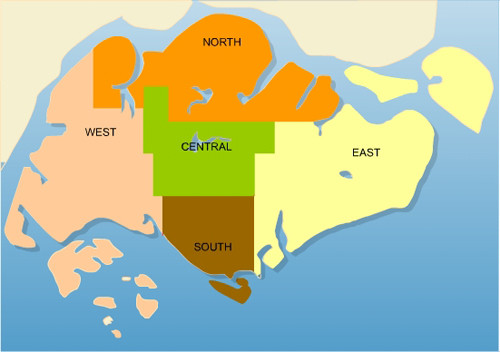 For the first time ever in Singapore, YOU can now access - with a click of the mouse - our Nation-Wide Database Of Personal Trainers, Fitness Instructors, Exercise Specialists, Wellness Coaches & a whole range of other Allied Fitness/Wellness Professionals for House Call Services to YOUR Location!
Click Here now - to VIEW, SELECT & CONTACT your own choice of Fitness/Wellness Professionals - across a whole range of vocations - for In-Home, In-Office or In-House training @ Your Location - Across Singapore !
All private, freelance or independent Singapore-based fitness and wellness professionals, trainers, instructors and coaches are also warmly invited to join us as members so as to promote and market your fitness & wellness services optimally to both local and expatriate clients throughout the country.
Check out our full list of member benefits now.
Join Us today to expand your fitness business and attract more clients!